HYRENE SPOT ADH: bituminous self adhesive strips
HYRENE SPOT is a self-adhesive bituminous waterproofing system for which allows Coletanche to be bonded to many different types of geomembranes. The self-adhesive layer is adhered to the existing geomembrane and the top surface allows Coletanche to be torch welded to the strip.
Available in 0.5m x 10m and 1.0m x 10m rolls.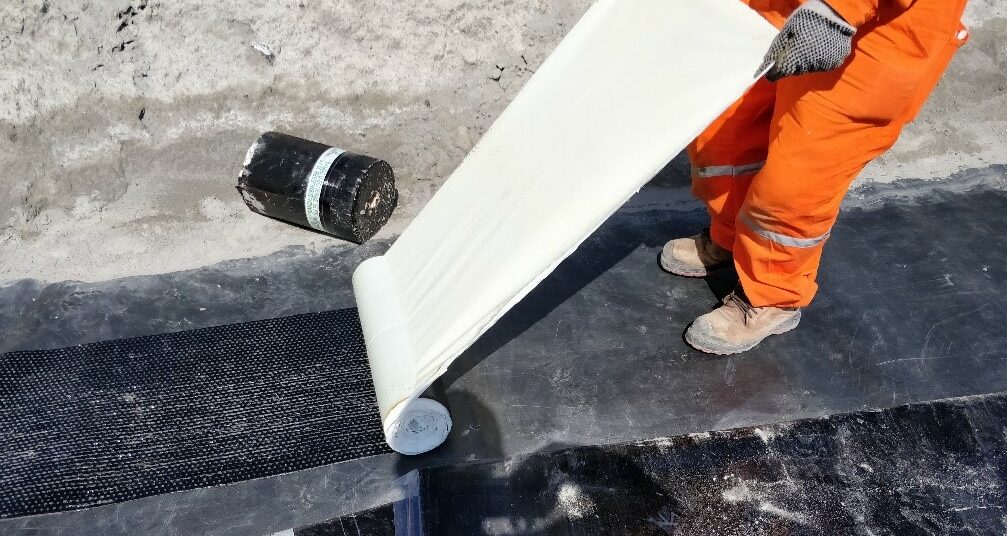 DOWNLOAD THE DOCUMENTATION