A method of deployment
By attaching our Hydraulic Beam to the excavator, the 5.1m wide Coletanche rolls can be picked up, rolled/unrolled and released mechanically. This allows greater utilization of machinery on site for faster and safer installation compared to manual effort.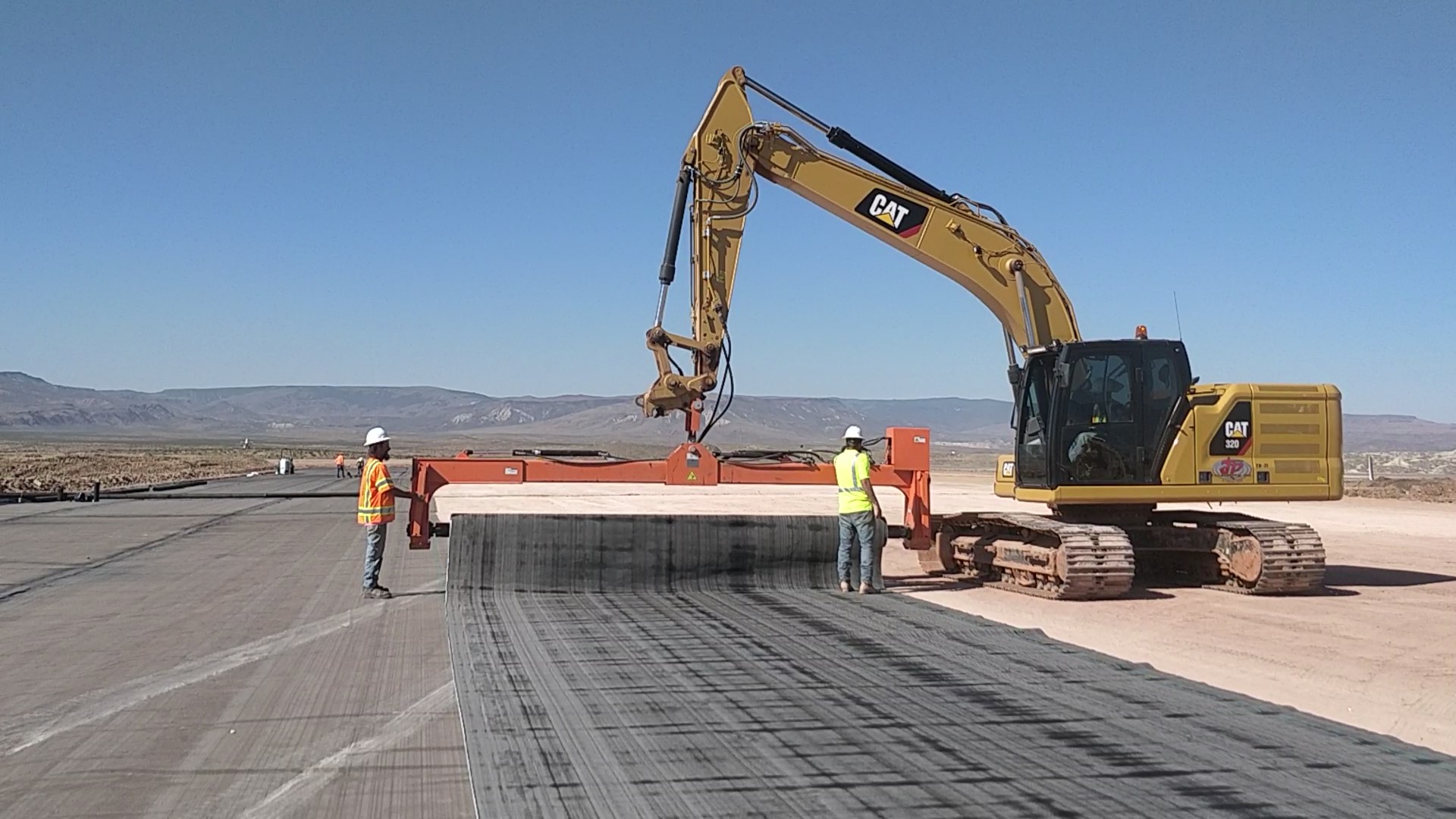 A safer and quicker method
SAFER ON SLOPES
The hydraulic beam facilitates safe mechanized unrolling to fully control the deployment rate down the slope. Due to its internal reinforcement, Coletanche can be installed on very long and steep slopes allowing for less earthworks and more airspace.
LESS WORKER FATIGUE
Rolls can weigh up to 2.5 tonnes. The high weight and density of Coletanche are great properties for performance but can require physical effort to install. Mechanical unrolling and positioning from the comfort of the excavator cab alleviates worker exertion. Remote sites with high heat and dust conditions benefit significantly from the use of the hydraulic beam by reducing worker fatigue. Plus, installation team could be reduced to one guy with the hydraulic beam compared to the manual beam.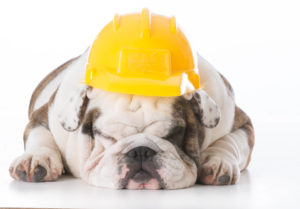 FASTER INSTALLATION
Installation with the hydraulic beam is also faster. Rolls can be rapidly picked up and released using the excavator controls. Mechanized unrolling from the excavator operator allows the membrane to be easily dispensed as the machinery travels without additional ballasting, pulling or manoeuvring. Typically, hydraulic beam installation rates are faster by a factor of 2 on both slopes and flat terrain.
Typical Installation rates m2/ day with hydraulic beam (laydown and welding)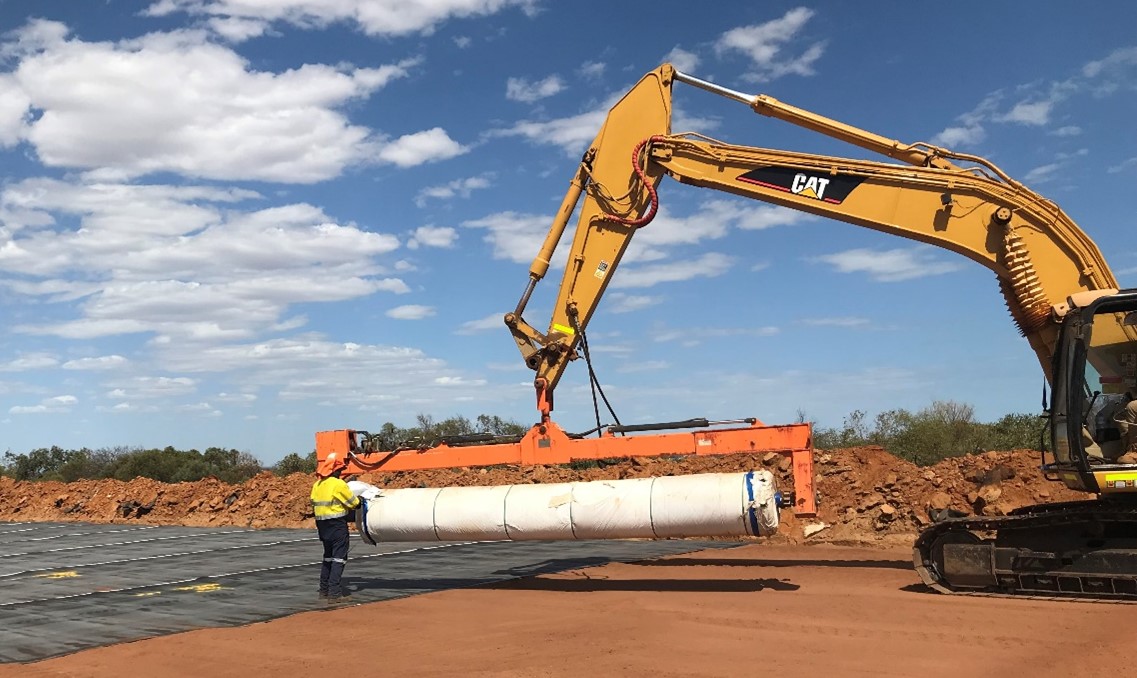 On flat terrain:
Hydraulic Beam: 4,000
Manual Pulling/Spreader bar: 2,000
On slope:
Hydraulic Beam: 2,000
Manual Pulling/Spreader bar: 1,000